Healthy Tips and Meal Ideas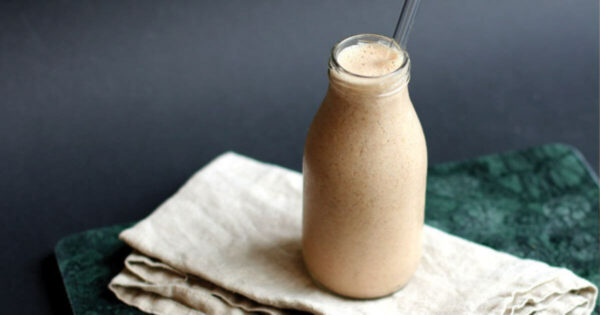 These healthy smoothie recipes are packed with nutrient-rich ingredients to soothe the nervous system and build the immune system.
Read More
Nutritional Nuggets Podcast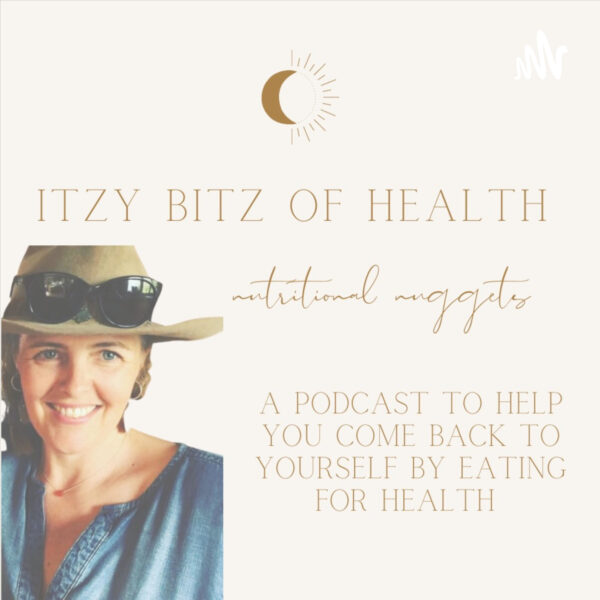 I discovered nutrition through 3 pivotal events in my life. I am talking about them each individually in my Introduction of a 3 part Series. Enjoy Part 1 and begin to see how you too can make small degrees of healthy change in your life!
Read More