Hello! I am so excited to be here, present with this vast audience that I know to be a deeply rich healing community of humans. My name is Amber Harmony Crowley and I live in the beautiful mountains of Colorado with my energetic family of boys. I have wanted for years to show up on this platform, for humanity, in the best way I know how, and that is with food and specifically nutrition through the vibrancy of plants!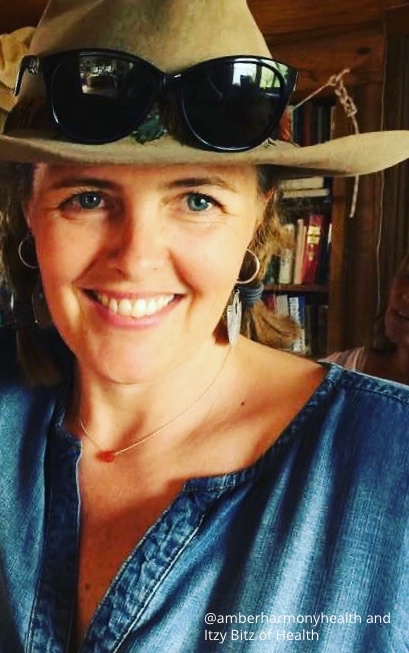 Let me first clarify that I am am not going to connect to any special diet or be connected with any special agenda, other than to share how incredible a whole-food diet can be for health. My approach is bio-individual nutrition. It is my experience that one thing is not healthy for all, and so I hope to work individually with you all to find out what works best for your unique bodies. If that is not an option, or something that interests you, I will be posting in my blog ways in which you can learn and find healthy options for yourself. Many of my recipes will be plant based, but that certainly doesn't mean that you can't add your favorite form of protein. I am hoping this allows everyone to feel there is a place for them. That being said I might not be your person, and that is ok too. I can't be everything to everyone.

My journey to where I am today involved working through my own personal battles with health, beginning in 7th grade when I lost my spleen as a result of a hereditary disease. I have since struggled with a compromised immune system, leading me to learn to make choices that benefit my overall health. One of those choices, along with the desire to cut the familial thread of addiction, was to become sober. This has radically boosted my immune system and created a space of growth and health that though difficult at times, has been incredibly rewarding. To add to my tool chest I have studied herbal medicine at the Southwest School of Botanical Medicine, massage at East West College of the Healing Arts, and nutrition consulting at Bauman College of Nutrition and the Culinary Arts. I also have had nearly 20 years in the food industry with the last 7 as a Private Chef. In addition, the last 5 years my knowledge was tested through the process of healing myself from a broken back and spinal cord injury. Food as medicine has never been more apparent to me then in these last few years!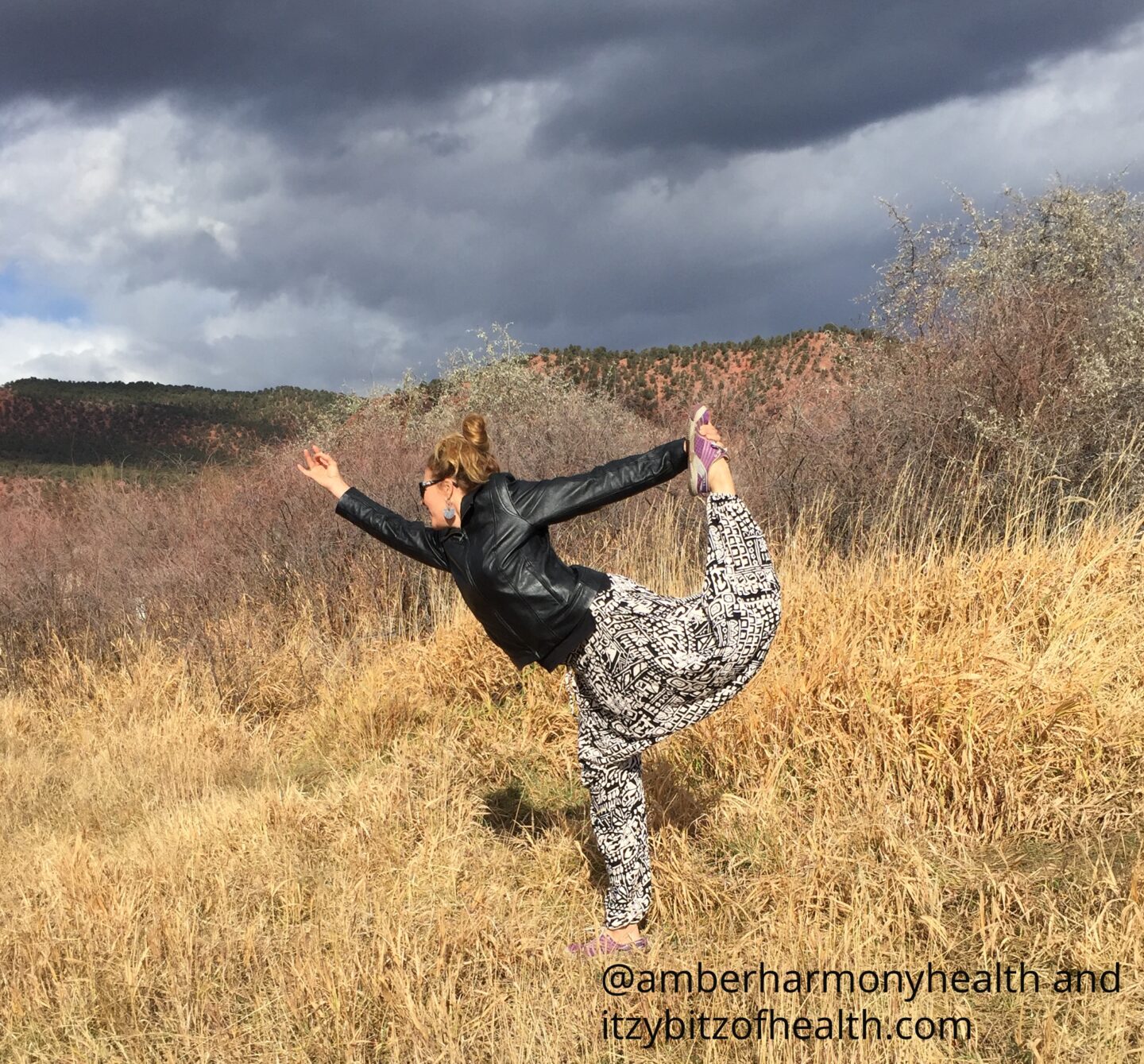 It is my wish to share my knowledge, while I continue to educate myself and grow as a woman, all the while building a community of like minded individuals. I will be offering one on one nutrition consultation, as well as FREE Retreats that offer a bunch of what it means to eat for health, and if that isn't enough and it leaves you wanting more I have created the R.I.S.E. Up Wellness Programs. We dive deep into mindset and subjects such as "The Immune System", "Inflammation", and "Gut Health". I have also created a cleanse that I offer a couple times a year, and a newsletter that lets you know when things are being offered. It is my intention to show up in this space sharing topics, tips and tidbits to jump start you on your own healing and health paths! Subscribe to my blog under the Connect tab at the top of this page, and that way you won't miss out on my posts and updates!
Cheers to your health!