I am so excited to announce that taking space to reiterate my focus, has allowed me to connect with how I really want to serve my local community as well as my global community. This is not to say that I do not want to cook for you all anymore, far from the truth. What I have come to understand, above all, is that I really enjoy connecting on a deeper level with my clients through 1:1 sessions, but with the accountability of a group setting. What does this even mean?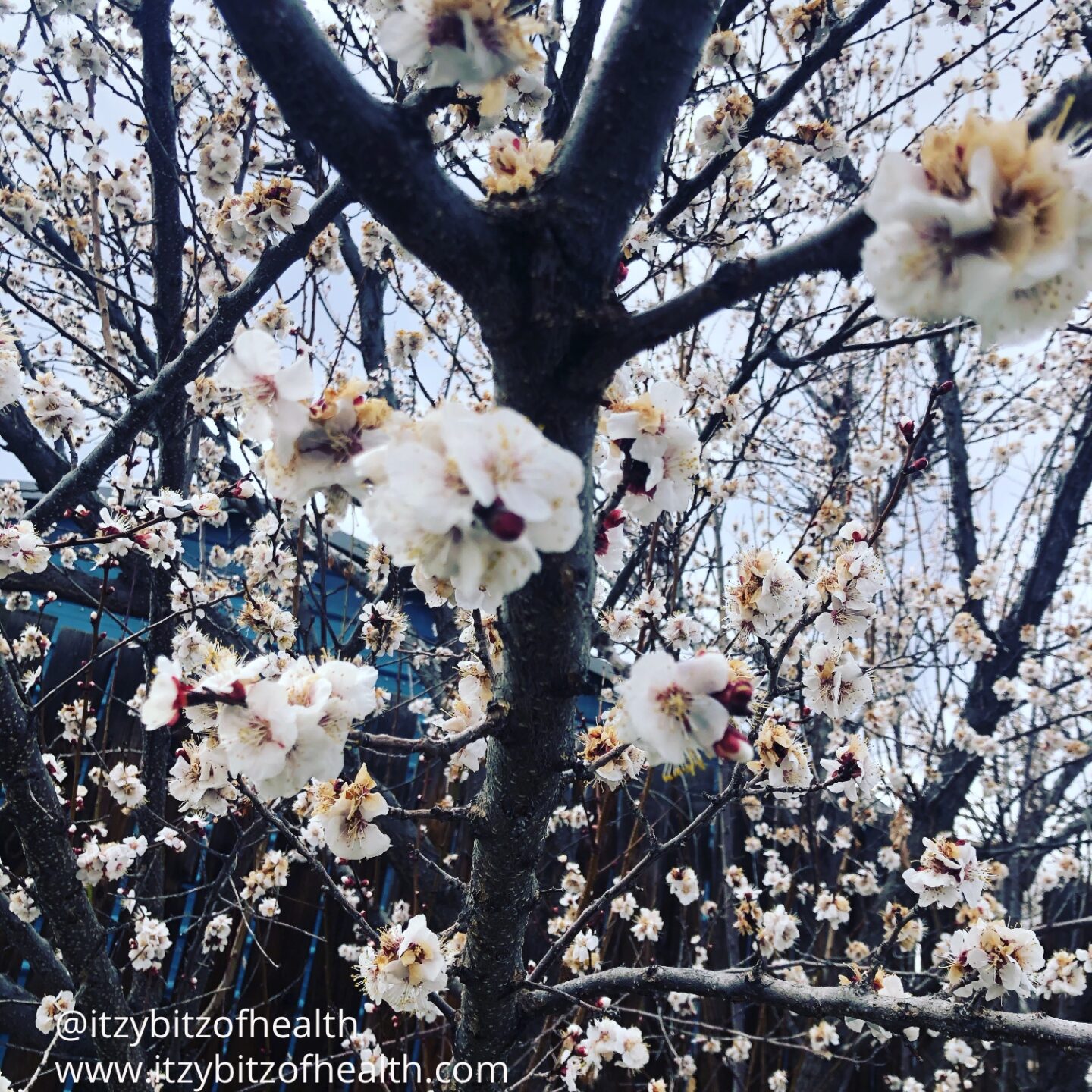 The creation of a program that incorporates both of these things is my joy! A community where you will join because you have decided that you are tired of feeling foggy in the mind and heavy in the body, tired of insistent aches and pains, and tired of getting winded as you try to move through your day. An environment where after putting all your focus on others around you, this space can be just for you to reconnect to yourself and thrive. Maybe you have tried every different option to gain health but end up confused between low fat, Keto, no carbs, fiber-filled carbs, high animal protein, plant-based protein and all the gimmicks in between. There could possibly be underlying health issues that you have been working on with your doctor, but nutrition and diet have barely been mentioned. While I will not be diagnosing, I am more than willing to work with what your doctor has diagnosed and bring the focus of health and nutrition forward, rather than the illness. Educating, supporting and encouraging by leaning into what a whole food diet does for you, how to shop for it, prepare for it and eat it. A huge focus will also be aligned with how each food aids in reducing illness, so we can reconnect with how food can build a vibrant and healthy life!
This program will inspire a relationship with food that brings peace and connection, rather than restriction and disconnection. Food is a gift and making sense of it is rarely taught to us, but by reconnecting to our minds, bodies and souls through nutrition we can change the outcome of our next 40 years. Illness has become the healthcare industry focus, driven by monetary value. The result is health is taking a back seat. Food, as a healing component to "dis-ease", is the gift the Earth has given us. This is also the reason health and wellness has become a booming industry because people are tired of being sick and not knowing how to make changes. The foundation of nutrition can change so many health outcomes, and so I passionately want to demystify the questions and help you to connect to your health. Let's grow together and create health together!
If this sounds at all the pathway you would like to walk by reconnecting with your mind, body and soul through nutrition, join me for a FREE 7-Day Retreat July 5th through 11th, 2021. We will connect at 12:00 pm MST for 1 hour a day to talk about nourishment, accountability, community and connection through food as health! Sign up under my Connect tab at the top of my Blog and stay in the loop. As soon as reservations open you will be the first to know!