When I was young I would often think to myself how finite it is to have to dream up what it is you want to do with your life, do it and then that is it, that is what you do. I now know headed into 50 that the beauty of life is the ebb and flow, the growth and the transformation to become who you are every day!
I barely left high school, skimming through my 20s just surviving events and circumstances. I stumbled not knowing, and because society wants you to know the minute you leave high school and head to college with a major, I felt lost and inadequate. It perpetuated my cycles of nervous system regulation with drugs and alcohol. I did however have hints and clues. Botanical Medicine studies with Michael Moore, and a deep dive into anatomy at massage school even though I didn't like touching people. It was the function of the body I found fascinating! I also have always had an artist living deep within my core being, and at this time in my life, I ran my father's door shop building wood creations with my hands. I enjoyed Penland School of Crafts and Anderson Ranch scholarships focusing on furniture, and might still be working in a wood shop if familial emotions weren't so debilitating sometimes. Did I know who I was yet? No.
I made it into my 30's and even found love! We are raising two boys together and they are getting ready to embark on this journey of knowing. I want it to be softer and more intentional for them. We, as I have discovered are always learning and growing and changing. While raising babies in my 30's I kept throwing out passions to see if they would stick, and while they taught me a lot, none of them lit me up. What I was finding is that I had somewhere not been true to myself. I was losing sight of the fire I knew I had. I was sinking into numbing more, and turning 40 was super difficult for me.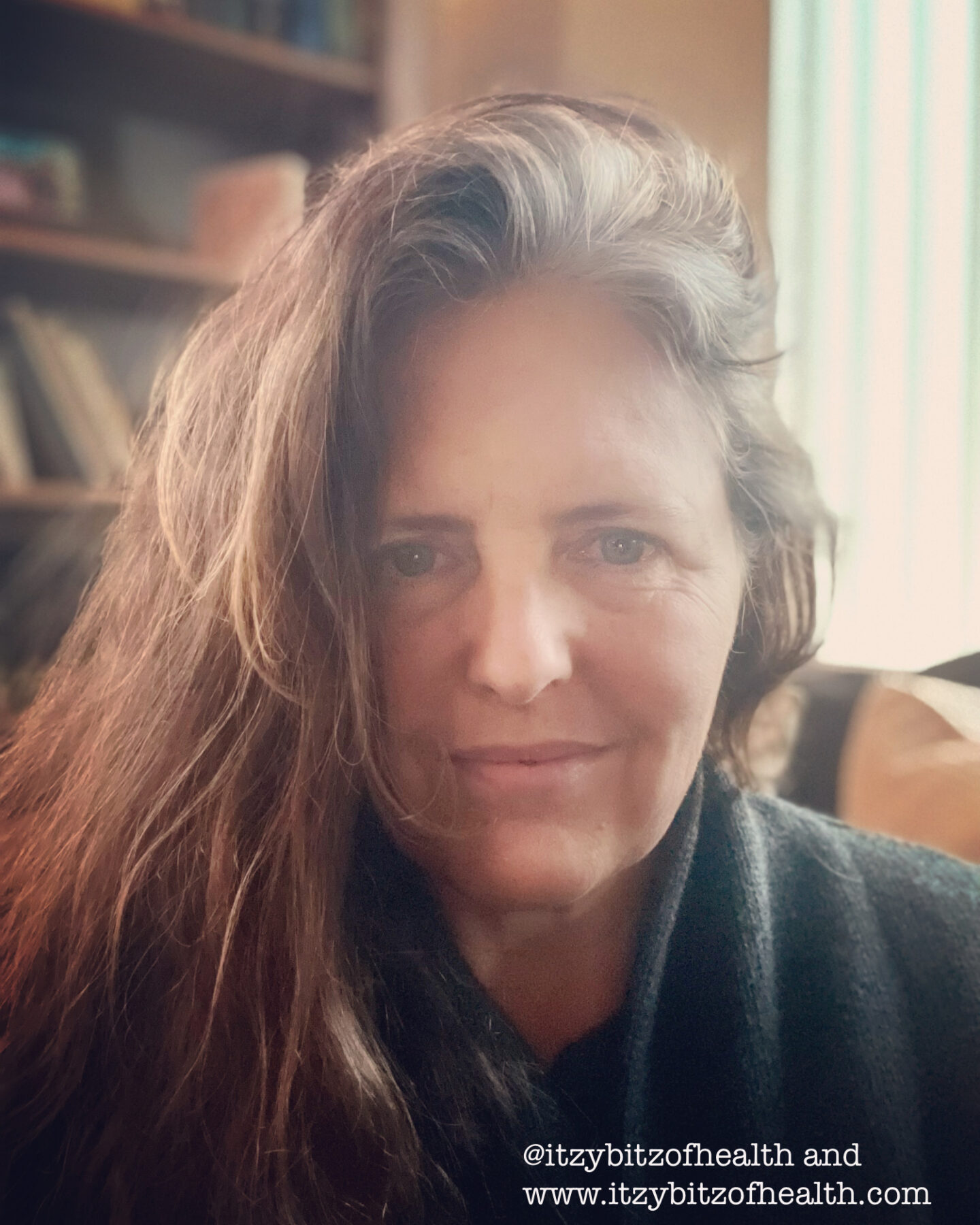 I was working towards a dream I had of being an artist, a childhood dream, but my nervous system was tremendously fried before I even knew the concept of our nervous systems being our regulators towards health. The catalyst of change for me was the sudden and unexpected passing of my dear Dad. We had a fiery relationship and our yelling matches were epic, but he was my first true love and I was lost without him. I spent the year following his passing drinking and numbing. We lost my father-in-law a couple of months later, and I just hadn't learned how to handle my emotions without numbing them or having them explode sideways onto innocent bystanders. Sobriety was my first step to changing the ancestral patterns of my beautiful family, hoping to break the cycle for my boys.
A debilitating car crash a year later systematically changed everything in my life. It seems the push to change is often walking through fire to find what really lights us up. And isn't that the way? Pressure makes diamonds. I am a diamond in the rough but what I do know from my first 50 years is that growth, transformation and getting super real with myself is the only way I want to show up in this world. This realization and the energetic shift have brought more blessings than imagined my way. Navigating chronic pain has shown me just how important eating for health is to decrease inflammation, and to heal the insides so the outside can shine. I love cooking for friends, family and clients, it is a way I can share my passion for plants. Another way I have discovered this is by sharing nutrition through my 6-month Rise UP Wellness Program. I also enjoy working 1:1 with clients, and my clients' vulnerability has taught me so much.
So here I am for the next 50 years growing and leading a life of vulnerable authenticity. Stay connected by checking out the Connect tab. Let's glow together!