Rediscover Your Health with Food as Medicine
Nutrition is the foundation of vibrant health. It is my passion to assist you on your health journey by helping you understand the "why" behind foods that can be your best medicine or your worst poison.

I share with you the information to prioritize your health as a lifestyle choice rather than another quick diet plan.

Through the process of eating for health, we find that we are on a health journey that brings us intimately in touch with our most vibrant selves.

With a deep focus on integrating the mind, body, and soul in health, we help you build a relationship with foods that cultivate self-love.
Our Health and Nutrition Services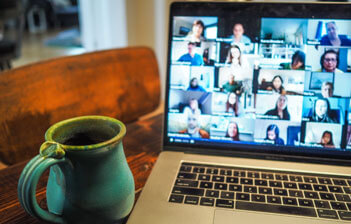 The R.I.S.E. Up Membership is built around understanding the sustainable steps to eating for health. Each month is a different health focus such as weight loss, gut health, the importance of fiber, and more.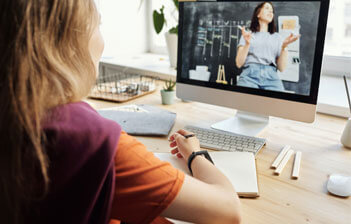 The 1:1 Private Coaching includes the R.I.S.E. Up Membership with a virtual container where we get to work on your goals and needs! We are all unique bio-individuals and we at times need personalized support.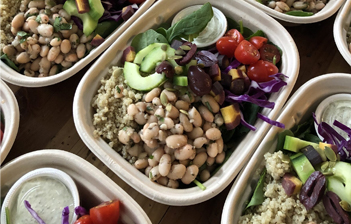 Eating for health can be confusing and frustrating, and we all have the excuse of "no time." Whether you are looking for homemade meal deliveries, catering for your next event, or healing foods for a wellness retreat, I am your gal.
Who's Behind Itzy Bitz of Health
Amber Crowley's foundation as a private chef and nutritional consultant creates a broad base of knowledge that helps each client to feel the vibrant effects that food can have on their health.
Through her own personal healing experiences, she shares from a place of understanding and compassion. While each health journey looks different, the commonality we all share is food as fuel, but also that food can be looked at as a healing modality. Amber loves to help clients build a nutritionally sustainable lifestyle practice that builds vitality, creates lasting health, and is above all joyful!
What Our Clients Are Saying
Amber, I am excited to support your new business adventure, but way beyond that, your food is so so good that it was an absurdly easy decision to make. Thank you for putting it out there and I trust you implicitly to feed my loved ones.
I'm so overwhelmed with delight. Every detail in what you have delivered and put your heart and knuckles into is more than I ever expected.
Thank you for the great food. It has been so good for my body as well as my soul.
Dinner was delicious! My husband is not a meat and potato guy but I wasn't sure how he'd handle vegan... he loved it, he even enjoyed the tofu which he normally wouldn't touch. Your flavors were on point. We can't wait until next week. Thank you Thank you.
Healthy Tips and Meal Ideas
A nourishing broth is a must to make it through winter for me these days. Is it because I am a little older? Is it because barometric pressure affects my back pain from an accident I had (refer to Podcast for the story)? Or is just deeply comforting and grounding to drink in warm nutrients …
Read More
Contact Itzy Bitz of Health
If you are struggling with decreased energy, you know that you can feel healthier, and you are tired of chasing the latest diet fad to help you look and feel better, you're in the right place.
Let's meet. Click here to claim you FREE, no-risk consultation with Amber to discuss your health concerns and whether we are a fit for one another.